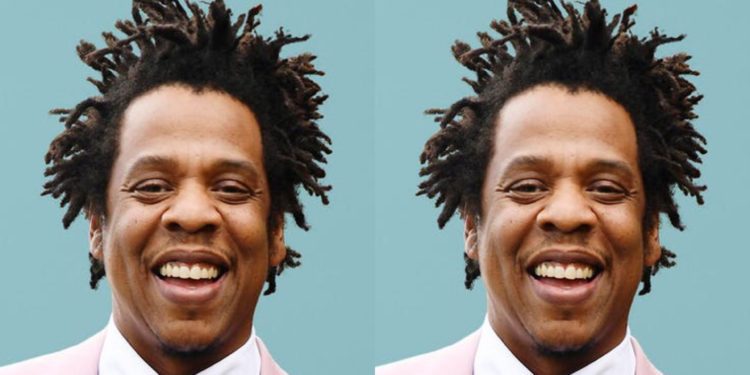 American rapper and billionaire Jay Z has finally joined the social media app, Instagram.
At the time of publishing this article, the rapper had already amassed over 1.4million followers.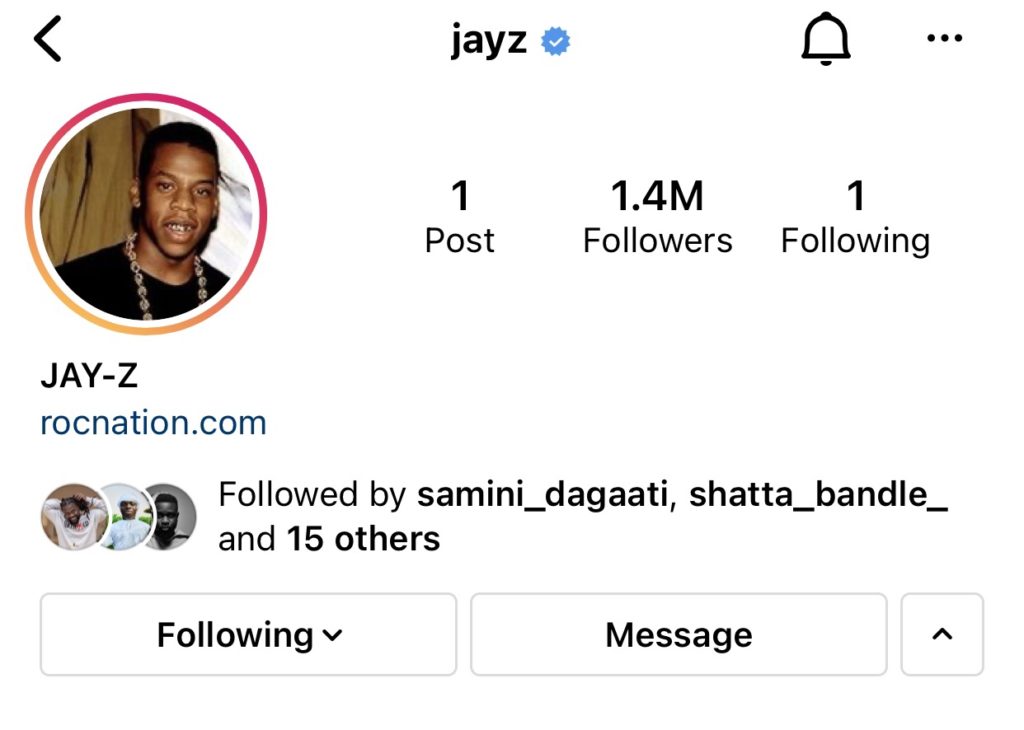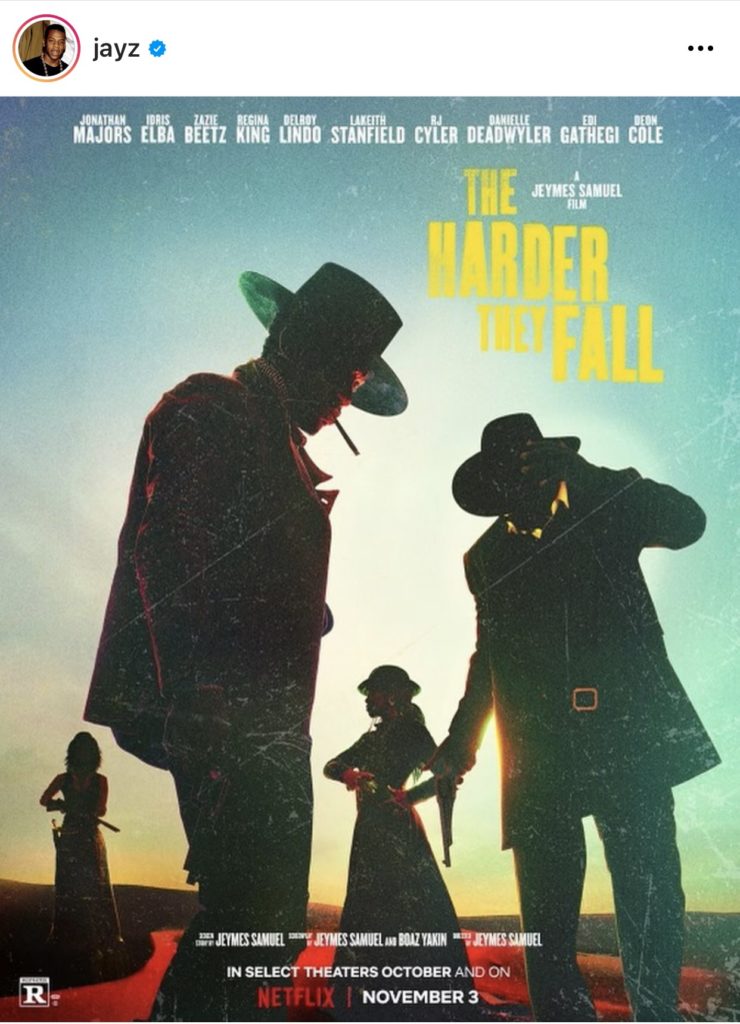 His first post has thus seen over 383k likes and over 22k comments under.
Interestingly and very obvious the only person Jay Z is currently following on the Meta Owned Platform is his wife Beyoncé.